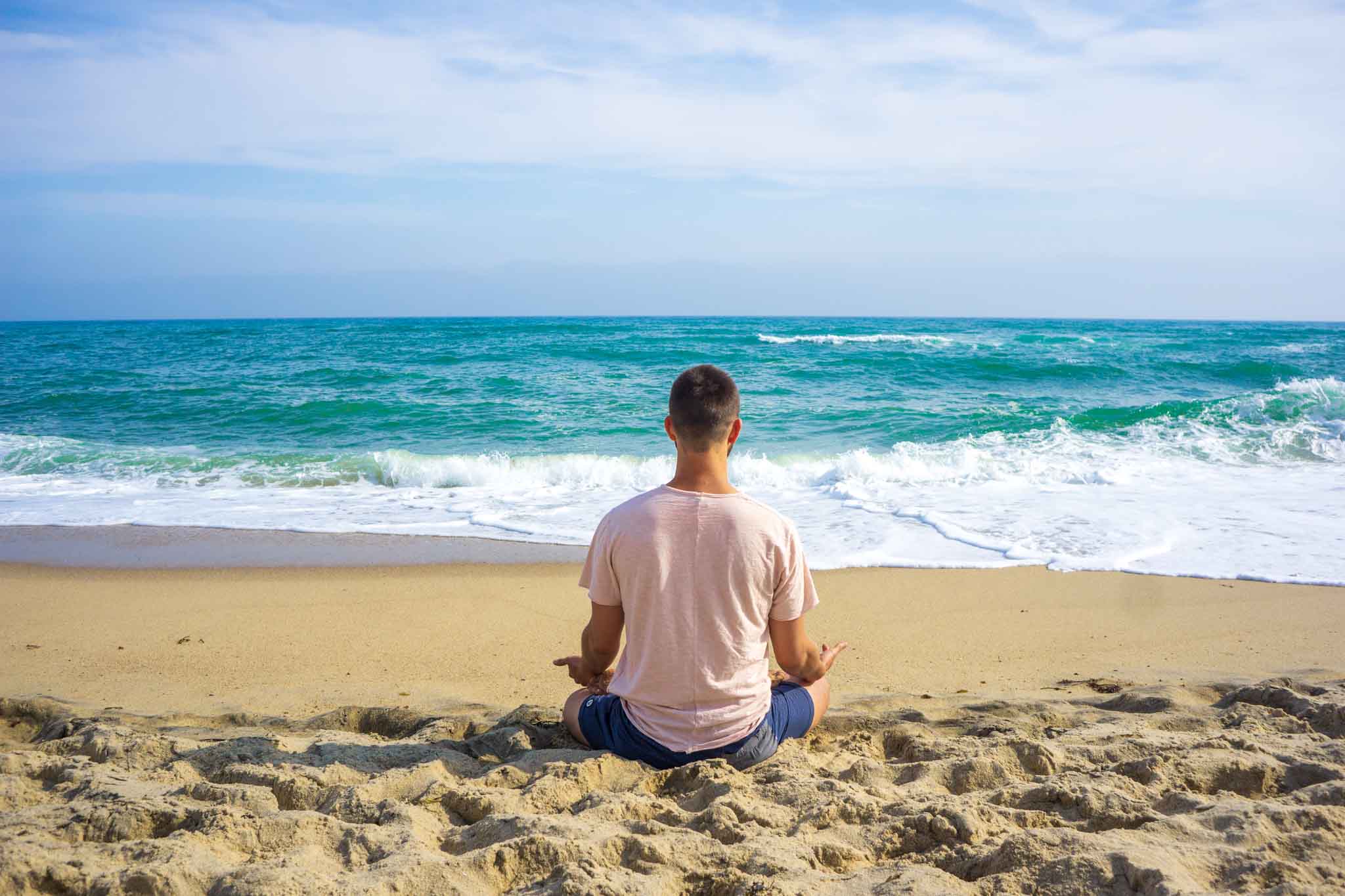 1-1 coaching
that meets your needs, desires, and lifestyle
AND IT WILL ENLIVEN YOUR LIFE
What: Meditation is a journey of knowing, loving, and embodying our already whole and extraordinary selves. It's a time to listen, learn, observe, accept, understand, process, reflect, rest, rehearse, prepare, play, cultivate, create, conspire, cleanse, connect, and love.
Why: What can meditation offer you? Perhaps the more telling question is what are you willing to receive? Stress reduction, better sleep, more focus, as well as peace, love, gratitude, joy, 'success,' more fulfilling relationships, direction, connection, clarity, love, etc. - yes, meditation can support you in cultivating all of this.
How: Together we will explore breathing techniques, somatic exercises, energy work, visualization, mantras, emotional cultivation, and so much more. Most importantly, I will support you in developing a sustainable practice that suits your unique desires, needs, and lifestyle.
There's a Fulton bike for everyone.